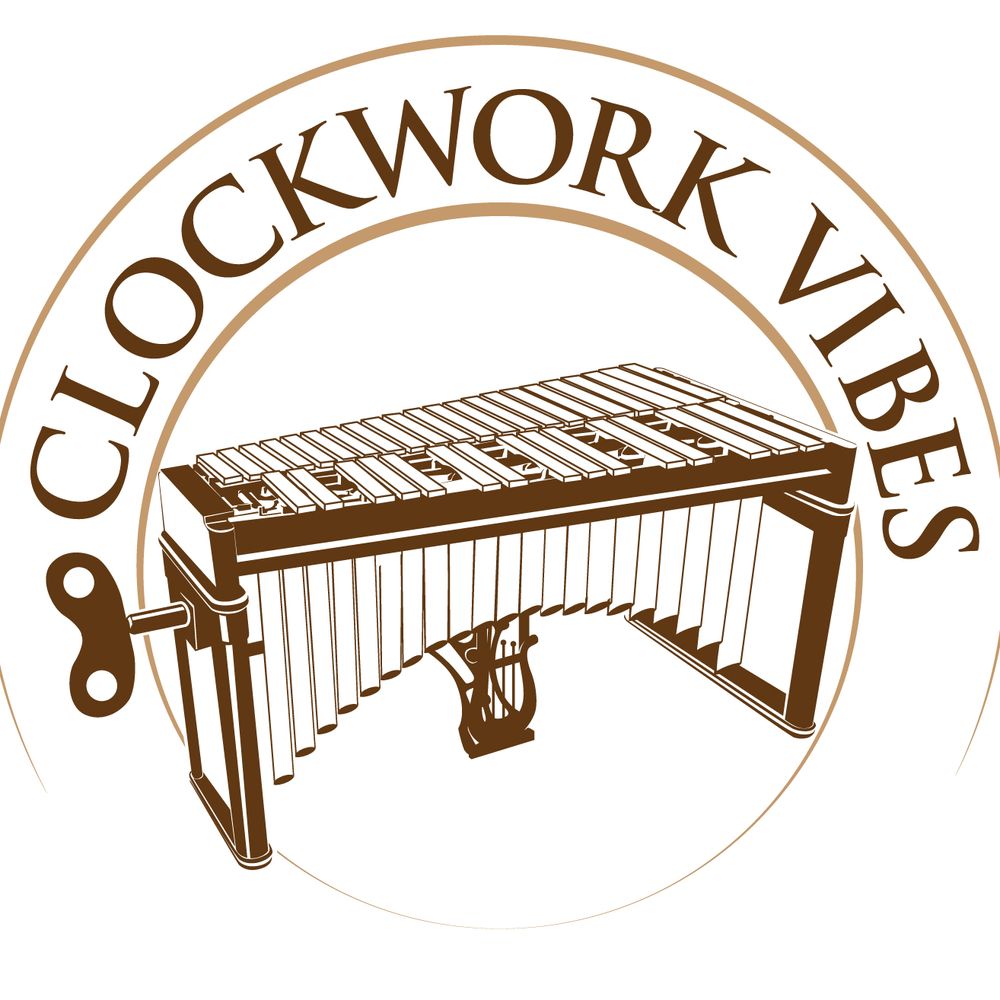 Clockwork Vibes
Record Label and Concert Promotion
Formed in 2016, this small record label entered the market with the critically acclaimed "Don't Give Up The Day Job" with further releases from Mo_Min_Ti and CUBE .
In 2019, the company began promoting concerts in Kent.
In 2020 they announced a new venue in Dover  - Vinoteq
NEWS:-
16 November 2021 - New recording of Mo_Min_Ti with Paul Cheneour. Album release coming soon!
8 September 2020 - Clockwork Vibes to promote concerts at Vinoteq in Dover from October 2020
3 June 2020 - Sue Caroline CD Now shipping
6 May 2020 - Sue Caroline album now available for download - or pre-order the CD and get the download for free
 20 April - Lockdown has put a lot of things on hold, but we are working hard to get the Sue Caroline album ready.
5 March - Clockwork Vibes announce partnership with Vinoteq
1 March - Brand new album - Steppin Out with Sue Carline and The Andy Wall Trio - Coming soon
2019
18 November - Big announcement coming soon for a new Clockwork Vibes venue in Dover. The team are really excited!
02 September - Congratulations to Aimee Good for landing the national tour of Les Miserables
19 August - Found this article about the 3 Peaks Challenge - Sponsored by Clockwork Vibes 
30 July - Great first concert at The Landmark Music Room. Look out for the next concert in August
16 June - Well done to the 3 Peaks Team. 25 hrs 57 mins
12 June - Clockwork Vibes sponsors National 3 Peak Challenge Team from Dover Council
30 April - Clockwork Vibes to sponsor Landmark Music Room concerts. See page for details
24 April - Sheet Music for 'A Quick One At Lunch' now on Sheet Music Plus
18 April - In Search Of I to get limited CD release - pre-order in the store
20 March - Dave Robinson has started work on his second album "Why did I bother with a second album"
2018
26 October - Mo_Min_Ti on Spotify
26 October - CUBE album due on all major streaming sites by end of November. Sign up to be notified
25 October - CUBE video from Sarah Thorne concert now on the CUBE artist page
18 October - CUBE concert at Sarah Thorne Theatre, Broadstairs is selling well, but a few tickets still remain
12 October - In Search of I now available on Spotify, Deezer, iTunes and Amazon